Face it, being a Stepmom is plain out...HARD!
One of the most common issues we, as Stepmoms, face is: THE BIO MOM!

I hate that having to interact and do things with your stepchilds Bio Mom is such a ISSUE.
It really shouldn't be, but it is a very popular issue that causes entirely TOO MUCH...DRAMA!
---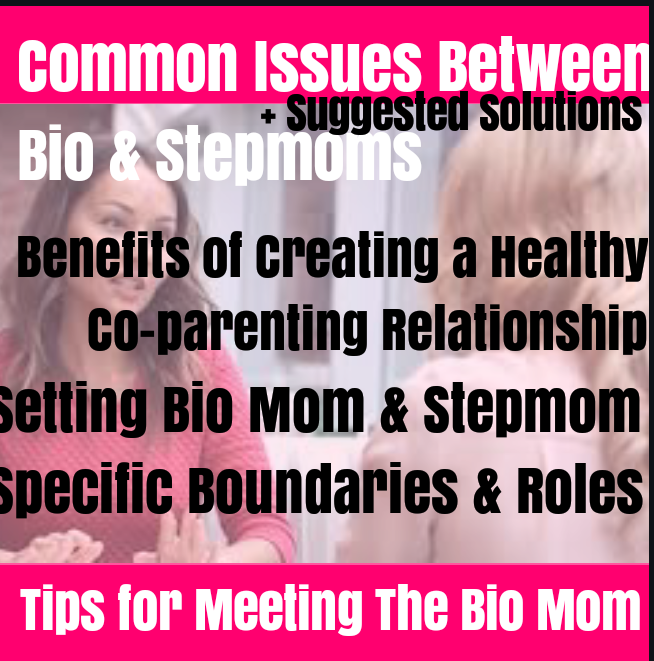 And despite popular belief, more times than not, the Stepmom is either NOT to blame at all or is not the PRIMARY cause of this issue!
So, are YOU ready to FINALY gain access to a REALISTIC GUIDE TO PUTTING AN END TO BIO MOM DRAMA...FOR GOOD?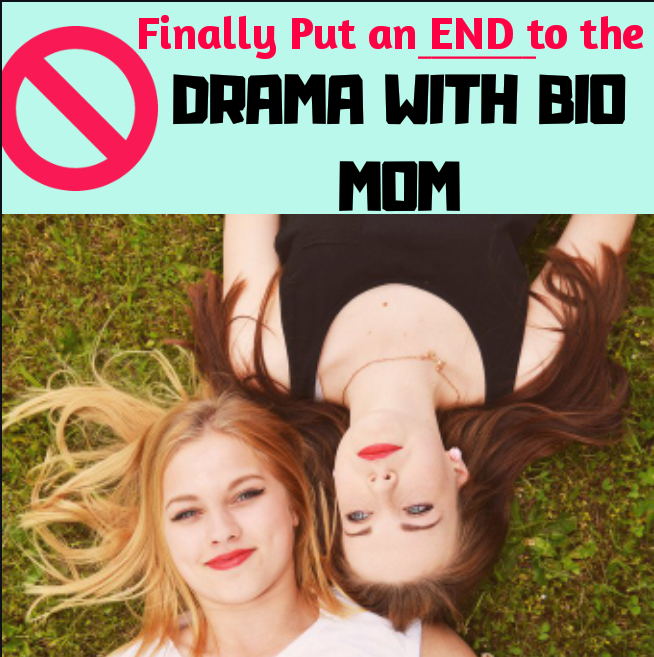 Awesome! Being able to do this and create a healthy co-parenting relationship with the Bio Mom will be a life-changing experience!
In addition to the benefits that YOU will gain from this guide, your spouse and stepchild will gain as well!
The experiences that come about due to your actions(learned from this course) will ensure your entire blended family will be positively transformed and will be aimed directly toward a successful future!!
If your ready to step up to your role as Stepmom, and FINALLY end the drama you and your family experience with the Bio Mom, your best option is to...
ENROLL TODAY!

A wise man once said...
"Why put off until tomorrow, what can be done today?"
Will YOU Be A... Wise Stepmom?

ENROLL TODAY & end the drama..FOR GOOD!