WHAT IS..
THE Stepmom Survival Guide?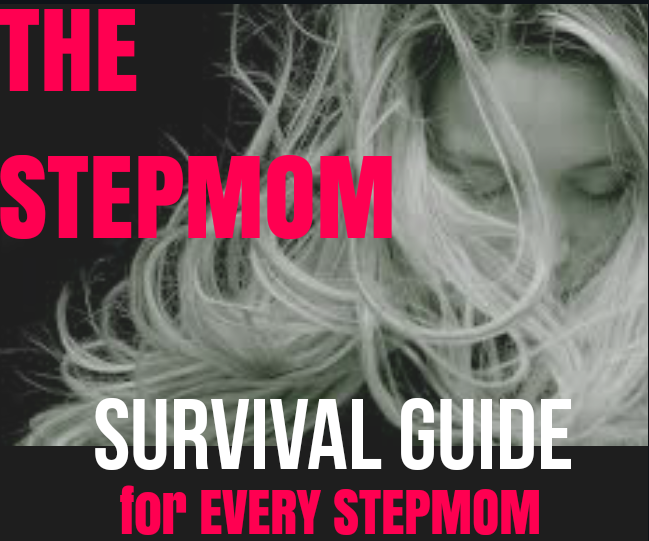 This course is similar to having a "How-to", " What do I do?", or "Can I do this?" answer sheet with you at all times during your role as STEPMOM.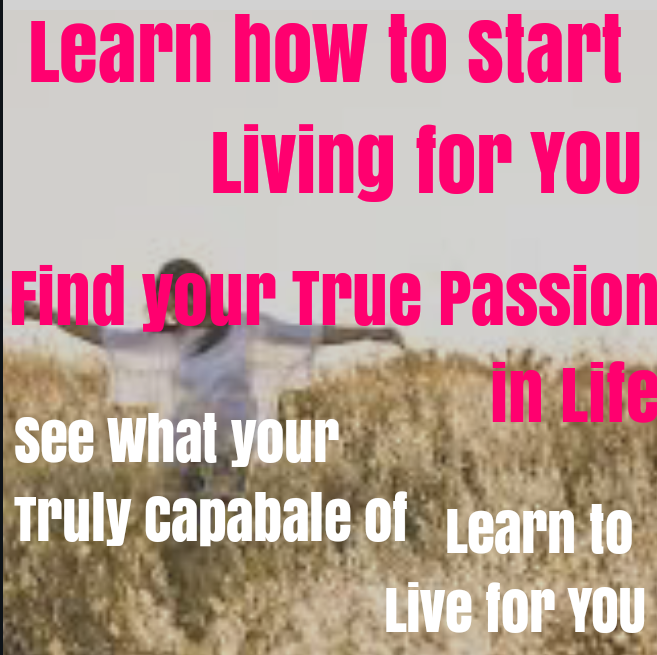 Now, HOW cool would that be?
I'll give you a hint...it would be FREAKING AMAZINGLY COOL!
---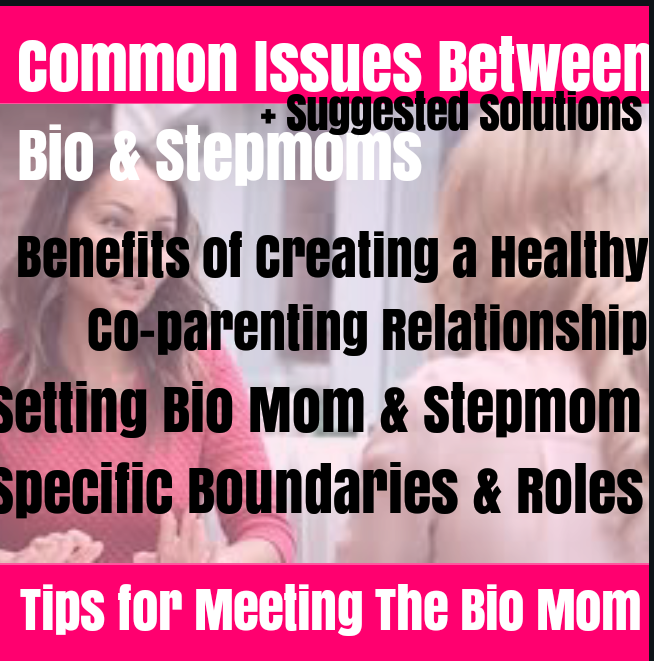 In this course we will be covering ALL the MAJOR topics involved in being:
•a woman •a wife• a Stepmom!!
+ being ALL 3 at ONCE!!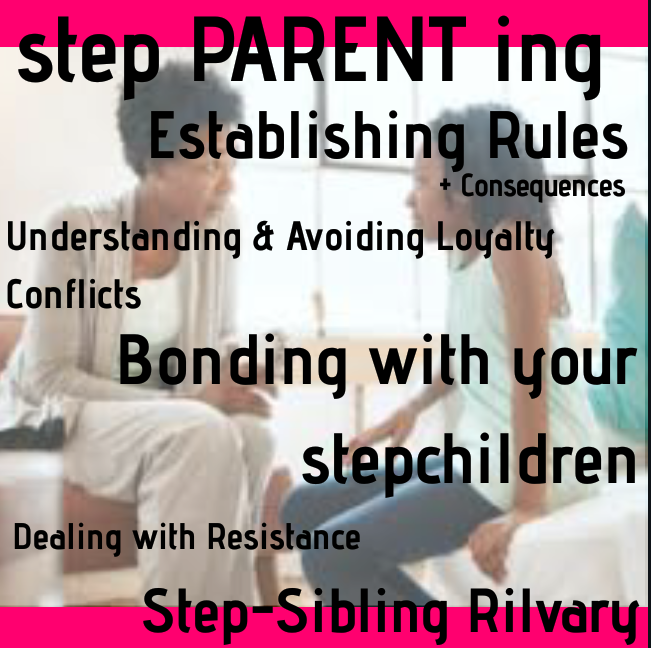 I have taken my own life experiences and combined them with what I have learned over the years of helping other Stepmoms and put ALL of it into...
ONE MASSIVE COURSE FOR YOU!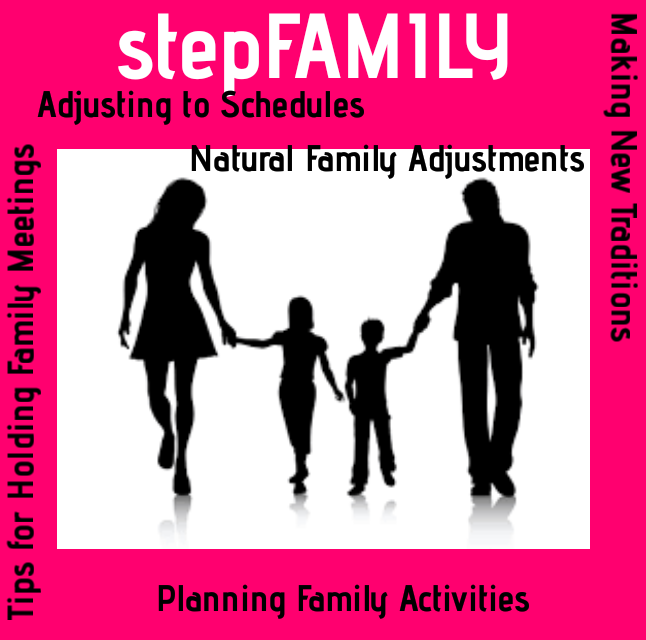 Not only that though, this course holds SO many FREE resources and bonus content that it should be broken into 4 or 5 courses!!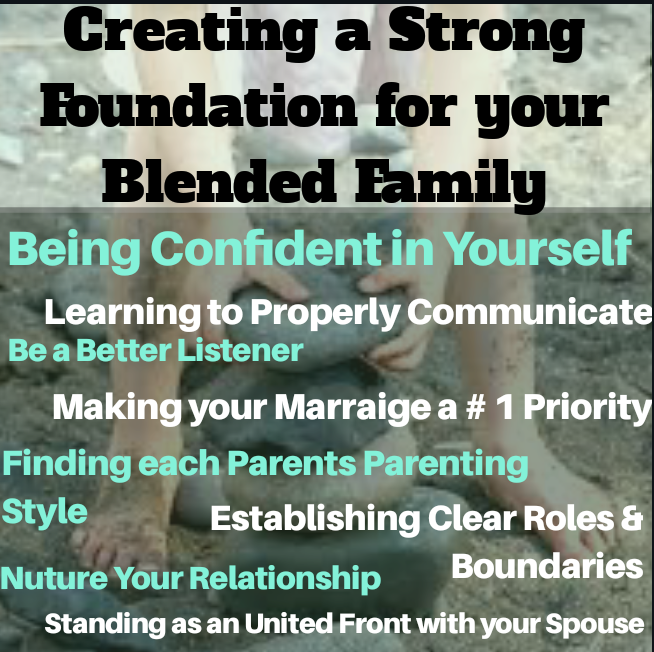 So why didn't I break it down into several different courses?
Easy! I wanted you to have EVERY resource available for you in ONE lick!
There's absolutely NO need to rush either!
When you enroll in this course, you are given FOREVER access to the entire course! This way you can freely come and go in the course, as you need it!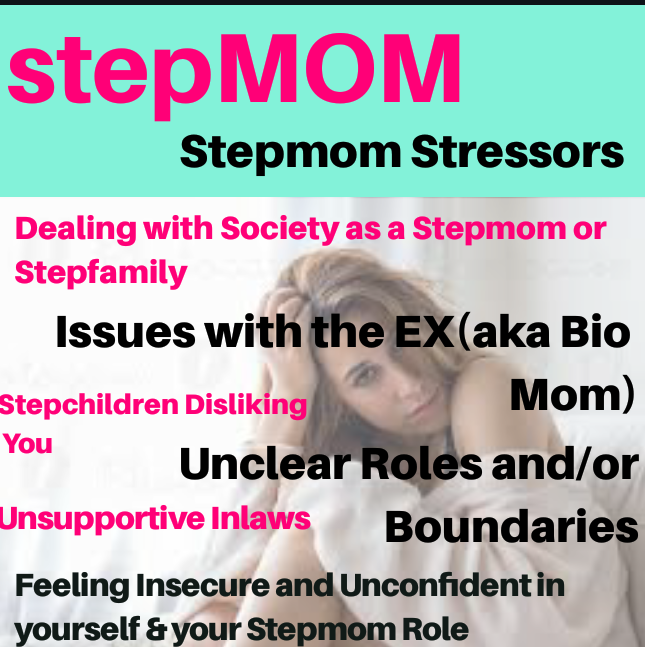 Is this course strictly reading the content?
Absolutely NOT!
This course is mixed with reading content, Discussion Questions, Activities, and Challenges!

You're also free to share and discuss things within the course with other enrolled students!
THE All-Inclusive Ultimate Stepmom Survival Guide is designed for EVERY Stepmom- New and Existing!
This course teaches you everything--STEPMOM, going from start to finish!!
Come Join Us and Start Transforming YOUR Stepmom Journey AND YOUR Entire LIFE today!
I PROMISE you WON'T be Disappointed!