What IS Stepmommin' 101?
This is the Ultimate Survival Guide for Today's Stepmom! But what does that mean exactly?
Picture This...
>>>You & Your Spouse Actually AGREEING on Topics Concerning Your Step Family!
>>>NOT Fighting Over Your Step Children's VS Bio Children's Behaviors or Actions
>>>NOT Feeling Insecure or Jealous When The EX Topic Surfaces
>>>NOT Being Entirely Consumed By Annoying Stepmom Stressors
>>>Being Able to Attend or Even Host Joint Family Events WITHOUT Hiding In The Corner, Feeling Left Out, or Awkward
Can you even begin to picture any of those situations taking place as your step family is right now? If you answered no, then you are in the RIGHT place!!
So your probably wondering how I know how to make all of that happen, huh?

Well, that's because I was in that EXACT spot 4 years ago! Yes, I have been a mom and a stepmom for 4 years and I am still learning new ways to be a better stepmom, every single day. BUT I had to tackle the BIG humps to even begin bettering myself, my role as a mom and stepmom, as a wife, and as a person!
Let Me Help You Tackle YOUR Big Humps!
What does the Stepmommin 101 course cover?
GREAT QUESTION!
Stepmommin 101 Covers:
>>Making your Marriage First Again
>>Learn to Communicate with your Spouse Properly
>>Setting Respectful Boundaries within Your Marriage
>>Nourishing your Marriage
>>Laying the Foundation for Your Blended Family
>>Establishing Roles & Healthy Boundaries for Every Family Member

>>Stepmom Stressors: What they are & How to control them
>>>How to STOP Allowing the Small Stuff To Consume You
>>>How to be a Confident Wife, Mom, and Stepmom
>>>How to Create a Healthy Relationship With His Ex
>>>How to Handle (Non)stepmoms Judgments & Gossip
>>>How to ROCK the Stepmom Role
>>>How to Still LOVE and Enjoy Your Marriage After Blending Your Family
>>>How to Co-parent Effectively
>>>How to be a Happy Stepmom & Stop Caring SO Much(about things that don't truly matter)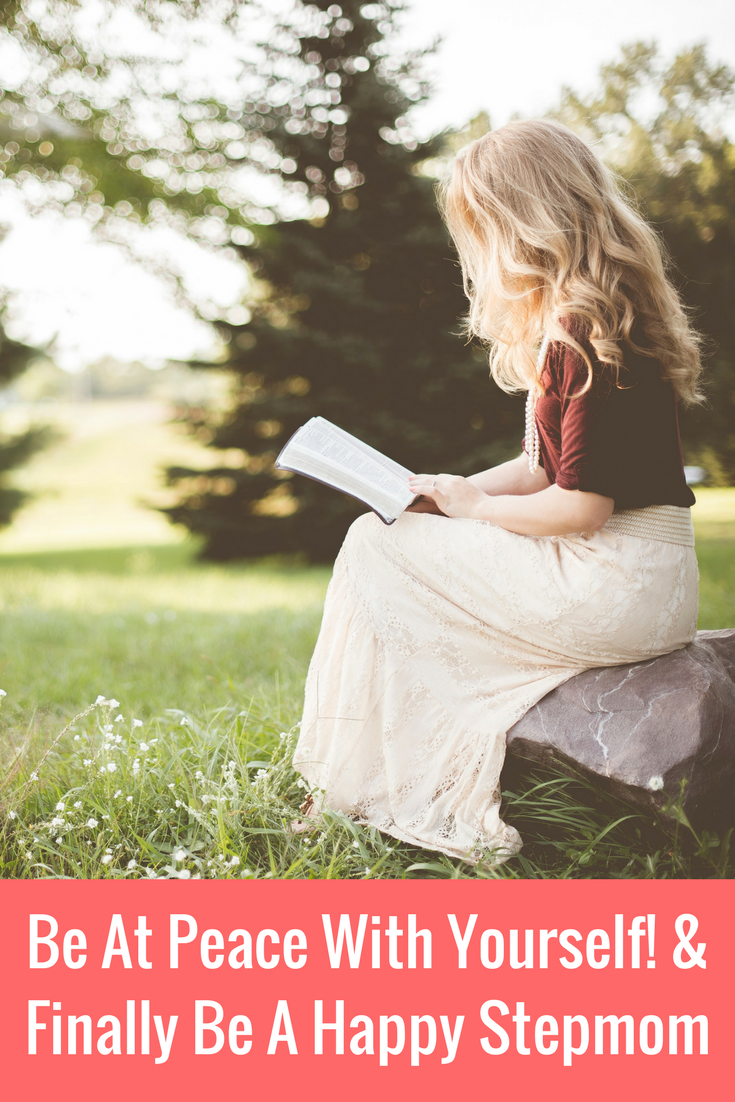 Who Should Take This Course?

>>Struggling Stepmoms Who WANT a Change In Her Step Family But Can't Seem to Find the Right Route to Take to Make an actual Change
>>>Stepmoms Who Find Themselves Going Day-to-Day Worrying Sick About the Step family Affairs
>>>Stepmoms Who Feel as if Her Marriage is Suffering Due to Step Family Drama
>>>Stepmoms Who Feel Overwhelmed
>>>Stepmoms Who Feel as if She Has Lost "Herself" Since Becoming a Stepmom
>>>Stepmoms Who Are Ready to STOP Caring so Much and START Loving Her Life Once Again
>>Woman Wanting to Rock the Stepmom Role!
Is that YOU??
Are YOU ready for the CHANGE that NEEDS to happen??
Join Stepmommin' 101 Today!!
What's Included in Stepmommin' 101?
>>>My other 2 STEPMOM courses bundles together with this one for FREE!
>>>8 Modules filled with explosive content that will ignite the fire within you that you've needed to succeed all along! Along with a printable workbook that goes right alongside the course..
>>>Downloads & printable's that will help your whole family blend easier!
>>>Content directed at helping you define the stepmom stressors that bind you and the specific triggers for
>>>Projects that help you become a happier and more carefree stepmom
>>>Tips and Life Lessons learned from being a stepmom for 4 years plus a child of a ugly divorce mixed with also being a mom and on the other side of the fence from stepmoms, that I want to pass onto you!
>>>Access to a Brand New Private Stepmom Community!
>>>Invite to My Private Facebook Group where you have access to personalized tips and advice, basically continuous FREE coaching from me!
>>>Forever accessible content + free updates when available
>>>Tools & Strategies you can always rely on and come back to when needed
Are You Convinced yet?
Don't Let Another Day, Heck Another, Second Pass by Feeling Not Good Enough or Being Dissatisfied and Unhappy in Your Stepmom Role!
Enroll in Stepmommin' 101 Today; Change Your Life Forever!