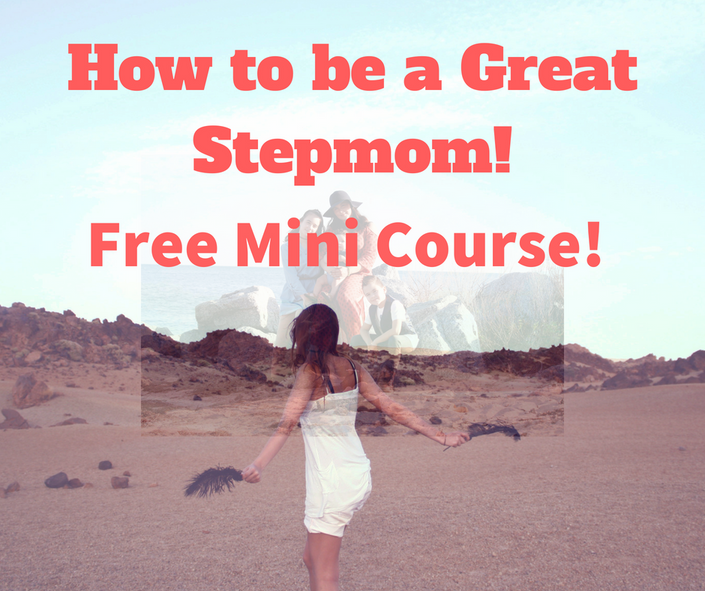 Be a Great Stepmom Mini Course
Simple amd Effective Strategies you Can Use to Be a Great Stepmom!
---
If you are a Stepmom I am sure you have at least felt like a horrible Stepmom or a failure once or twice, chances are though it's been way more times than that! I know I have! Being a Stepmom will do that to you! This role and its baggage that comes with our professional confidence downers!
Constantly being compared to the EX by the kids and possibly even the in-laws, trying so hard to bond with your stepchild but never breaking through, it sucks!
In this FREE Mini-course, I am going to give you some simple yet effective strategies to use no matter what the situation to be a Great Stepmom!

Your Instructor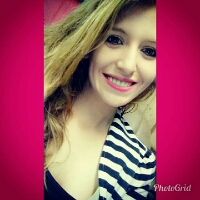 Hey! I'm Ashlee the Author and Creator of A Blended Momma! I am a Mom + Stepmom x3, Wife, and Christian! I have a passion for helping others which led me to create A Blended Momma! I want to inspire you to never give up on your family! Trust in God and pray without seizing over your family and God will see you through! My Motto is Helping Moms through Motherhood and Helping Stepmoms Become Bonus Moms and both live Happier, Healthier, less Stressful lives they each LOVE!
Enjoy this FREE Mini Course on How to be a Great Stepmom! This simple and effective mini course provides you with strategies to be a better and great Stepmom in a easy way!